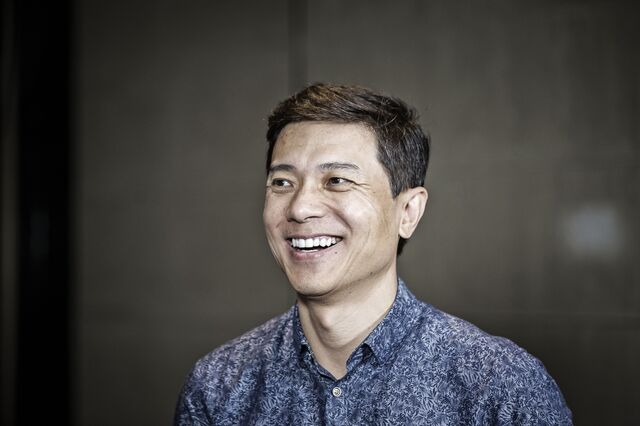 Silicon Valley's foreign contingent needn't consider Canada. If President-elect Donald Trump makes good on campaign promises to bar foreign talent, China will welcome them with open arms.
Robin Li, the billionaire chief executive of China's largest search engine Baidu Inc., may have voiced the sentiments of many of his compatriots on Friday. He hopes that some of the tens of thousands of highly-skilled, overseas-born workers now plying their trade in the Valley will instead consider a career in the world's second largest economy.
"I read that an advisor to President-elect Donald Trump complained that three-quarters of engineers in Silicon Valley aren't Americans," Li told the World Internet Conference in the historic town of Wuzhen. "So I myself hope that many of these engineers will come to China to work for us."
Li's reckoning isn't far off the mark: in the two Silicon Valley counties of Santa Clara and San Mateo -- home to Intel Corp. and Nvidia Corp. -- about two-thirds of people working in computing and mathematics fields are foreign-born, according to a study by research firm Joint Venture Silicon Valley using 2014 U.S. government data.